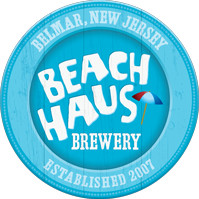 January 22, 2019
JSRC January Club Meeting
Tuesday, January 22 | 7:15 pm
Beach Haus Brewery
801 Main Street, Belmar

Come for the fun, news and pizza!
Chat with club members and hear about past and upcoming races, events and share a great time!
If you want to become more active in your club, now's the time to speak up.

The January Meeting will also feature the presentation of Volunteers, XC, Group Run, and Board/Race Director Recognition during the general meeting!!!